Are you looking for challenging, meaningful and dynamic work?
We're building the future and our people are at the heart of everything we do.
Job Profile
Under the responsibility of the General Manager of Operations, the Civil engineering technologist is responsible for the analysis, interpretation of various types of data and reports related to the commercialisation of the products within the Infrastructure and Maintenance division. The CET oversees day-to-day operations to support the growth and add to the bottom line of the organization on Technical, Research and Development operations.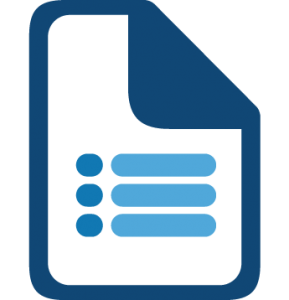 Download title description (PDF)