A unique blend of high quality liquid seaweed extract and nutrient dense low-sodium ionic sea mineral concentrate.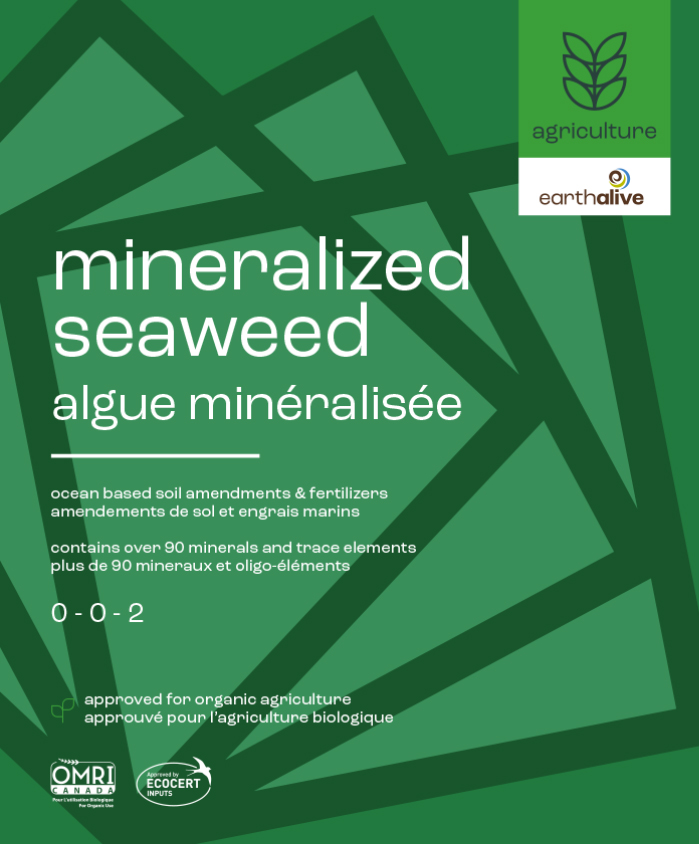 Nature's miracle plant food!
---
Formats available 250 ml, 500 ml, 1L, 4L, 10L, Bulk.
---
Seaweed has evolved to thrive in extreme ocean environments, and when applied to your crops, it will aid in building plant health and tolerance to a wider range of growing conditions. The vitamins, natural chelating agents and amino acids from seaweed, are combined with over 90 minerals and trace elements from ocean water collected from remote areas, far from urban and industrial pollution.
---
Composition
Liquid kelp extract (Ascophyllum nodosum)
Sea mineral concentrate
---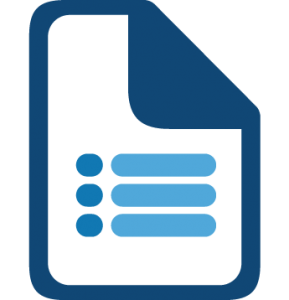 Download Brochure (PDF)

---
For all types of plants and soils
---
Indoor or outdoor. Field Crops, greenhouses, and hydroponics.

---
Fruit and Vegetables
---
From strawberries to tomatoes to squash and everything in-between MINERALIZED SEAWEED will get you the results you want!

---
Flowers and
Lawn
---
Get your English garden glowing with colour and a lawn that will make the neighbours green with envy!

---
Grains and
Field Crops
---
Proven to increase yields of corn, wheat, soybeans and other grains and field crops.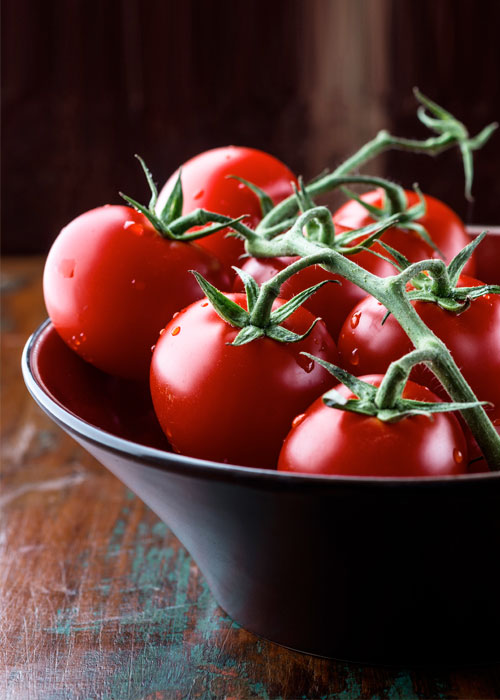 Field crops and vegetables
Apply 2.5 L / ha as a foliar spray or through irrigation. Apply 2-3 times per crop cycle, 3-4 weeks apart. Time applications to critical developmental stages, periods of vigorous growth, or environmental stress.
---
Trees and shrubs
Mix 2 L / 200 L water. Apply to soil at the drip line or foliar spray 2-3 times per crop cycle. For transplants use 4 L / 200 L water.
---
Home and Garden
Dilute 3 tsp / L of water. Apply 2 L solution / m
2
every 2 weeks.
---
Commercial agriculture
Download the Technical Data Sheet for guidelines
---
Do not apply under direct sunlight. Caution: may be harmful if swallowed. Keep out of the reach of children, in a cool place and away from direct sunlight. This product should be used as part of a complete fertilization program.
Customers also watch these products