Seed starting pots made from composted cow manure - an innovative and ecological way to grow strong, vigorous plants.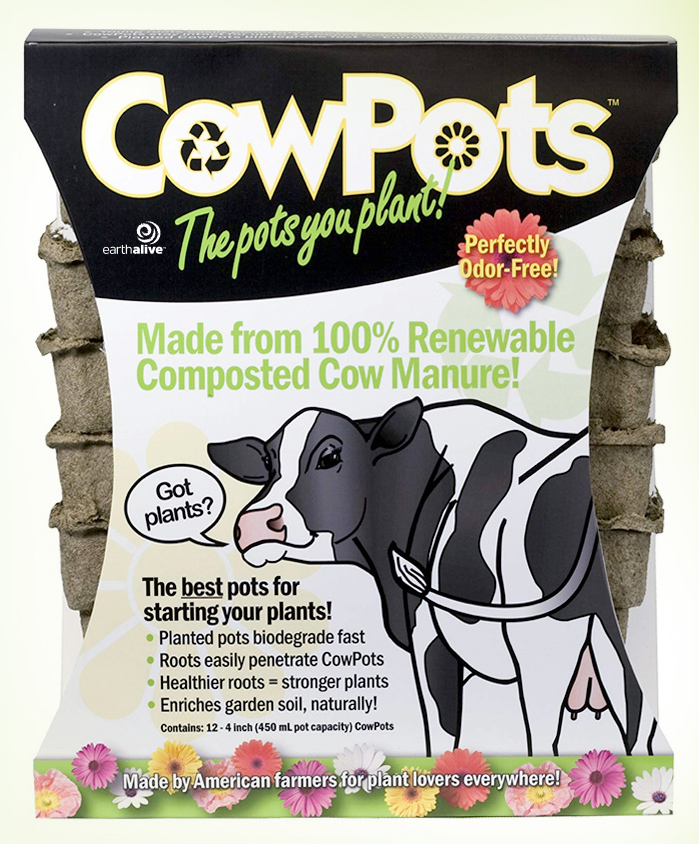 The pots you plant!
---
Square Cowpots: 3", 4", 5", 6", 12", 3" Six-Cells Flat
---
CowPots are made from composted cow manure, and can be planted directly into the ground – eliminating transplant shock. These earth-friendly "pots you plant" are an easy-to-use alternative to plastic and peat pots. The naturally porous property of manure enables tender, young roots to easily penetrate the sides and bottoms of CowPots. This allows for air pruning and the formation of root buds and secondary root development throughout the pot. The result is a strong, dense and healthy root system that is critical to growing healthy plants. Cowpots are an approved input for organic agriculture. The Ultimate High Performance/Environmentally Sustainable Solutions for Producers
---
Composition
All-natural composted cow manure
---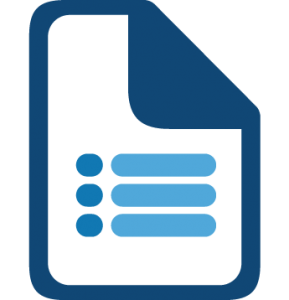 Download Brochure (PDF)

---
For all types of plants and soils
---
Indoor or outdoor. Field Crops, greenhouses, and hydroponics.

---
Fruit and Vegetables
---
From strawberries to tomatoes to squash and everything in-between COWPOTS will get you the results you want!

---
Flowers and
Plants
---
Whether you use it for flowers, plants an also trees, COWPOTS will make them all thrive!
Customers also watch these products