Earth Alive has a driven, experienced and proven leading team. We believe our track record and credibility in the market will help us continue to make creative and sustainable solutions in the future.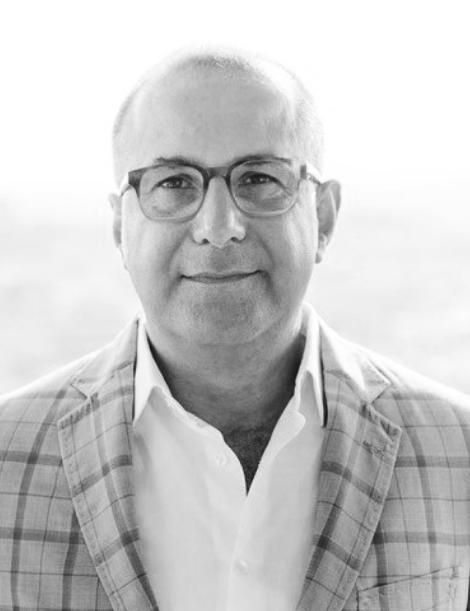 Nikolaos Sofronis
CEO
---
Nikolaos Sofronis is founder of BS Family Office Assets Management S. A. Geneva, specialized in private equity. He has over 16 years of experience in private banking in the most prestigious institutions in Luxembourg and Switzerland. He served as Chairman of a London -listed corporation and, for the last 20 years, has been actively involved in the mining sector. Mr. Sofronis also serves as director of AYA Gold & Silver Inc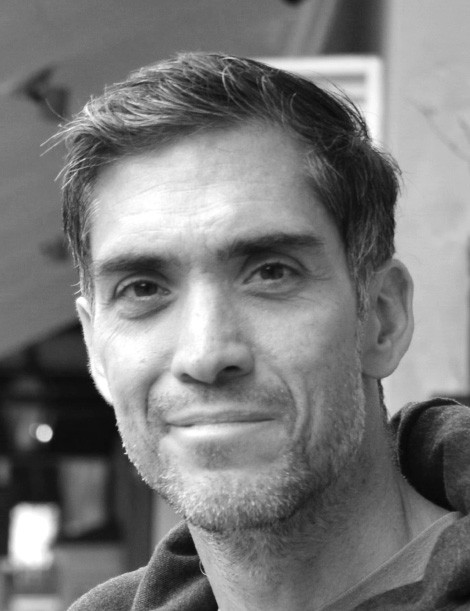 Frédéric Beausoleil
CFO
---
Frédéric Beausoleil has over 20 years of experience in corporate finance, capital markets and financial communication. Prior to joining Earth Alive, Mr. Beausoleil was Managing Director, Investment Banking at Desjardins Capital Markets, where he was instrumental in assisting small and mid-cap companies achieve their strategic and financial objectives. Prior to this, he spent most of his career in the equity research, trading and investment banking sectors of large financial institutions. Mr. Beausoleil holds a Bachelor of Business Administration degree from HEC Montréal and is a CFA® charterholder.
---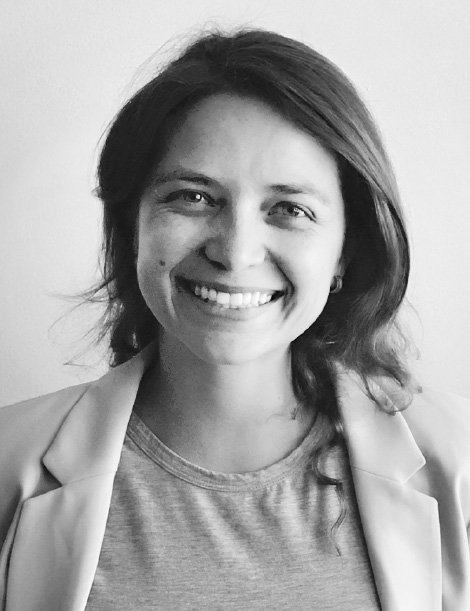 Paola Correal
General Manager of Operations
---
Paola has an LL.B from Universidad Javeriana in Bogota, Colombia and an LL.M in International Business Law from the Université de Montréal in Canada. She has over eight years of business management experience, particularly in commercial relationship development. She possesses excellent negotiation skills in multicultural environments and is very knowledgeable about business practices in various parts of the world.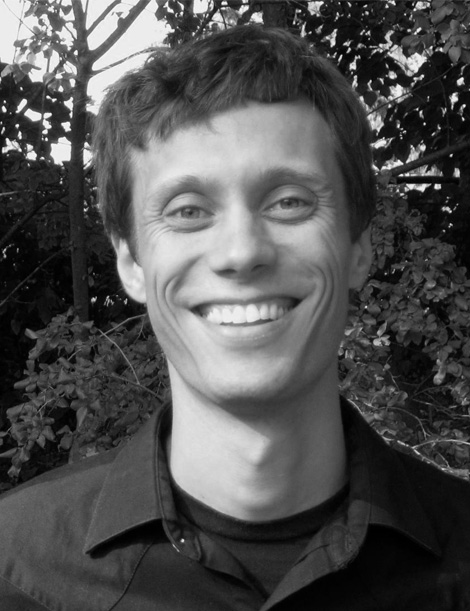 Simon Neufeld
Director of Research and Development
---
Simon Neufeld joined Earth Alive in 2014, and brings over 15 years of scientific and technical experience working in many facets of the agriculture industry, including organic wheat breeding research at the University of Manitoba, large-scale organic and conventional potato farming, agronomic sales and services, and now research and development at Earth Alive. Mr. Neufeld holds a B.Sc. in Agroecology (2000) and M.Sc. in Plant Science (2008) from the University of Manitoba, and has been a Certified Crop Advisor with the Ontario Certified Crop Advisor Association since 2013.
---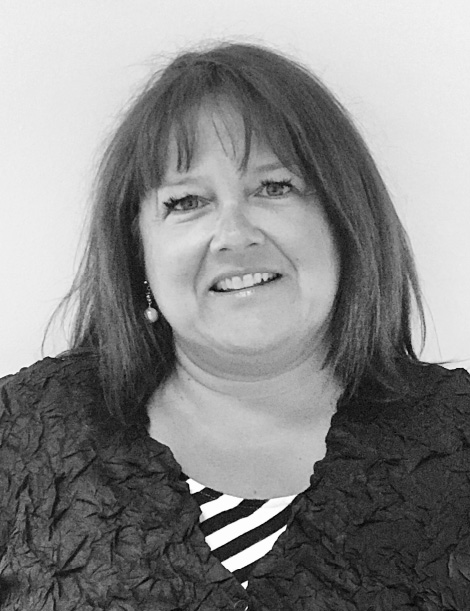 Liette Nadon
Controller
---
CPA, CGA Liette is a senior executive with more than 10 years of experience in financial and executive management. With over nine years of experience as CFO for various public companies in the mining industry. She has a business degree, a certificate in accounting sciences and a postgraduate in Financial performance. She has been member of the CPA corporation since 2006.