Earth Alive has a driven, experienced and proven leading team. We believe our track record and credibility in the market will help us continue to make creative and sustainable solutions in the future.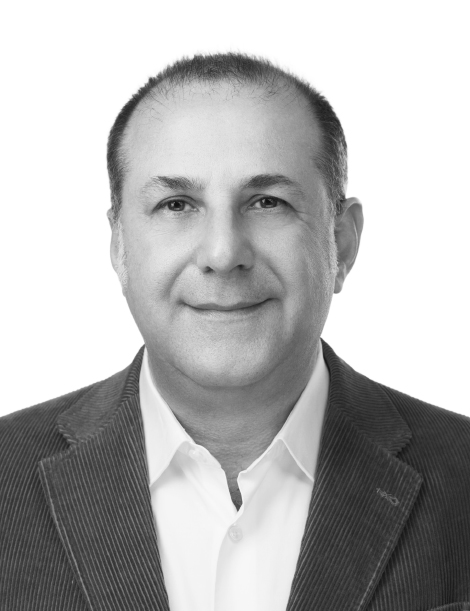 Nikolaos Sofronis
CEO
---
Mr. Sofronis is a Member of the Board of Aya Gold & Silver (AYA.TO) and the Chairman of the Environmental, Social and Corporate Governance Committee. The Aya's community engagements are focused on the education, health and agricultural programs. He served on multiple boards and was the Chairman of Cyprotex, a bioscience company listed on the London Stock Market. Mr. Sofronis is a Board Member of Up2Green, an NGO created in 2009, which is concerned to provide concrete responses to climate changes. Up2Green is active on five continents. The commitments are the preservation of water resources, the reforestation, the soil restoration and the limitation of erosion. Mr. Sofronis was founder and president of BS Family Office Assets Management, Geneva, a firm specializing in private equity mainly in the mining and the natural resources sectors. He has over 16 years of experience in private banking, having held positions of significant responsibility at several of the foremost financial institutions including PARIBAS and Republic National Bank of NY.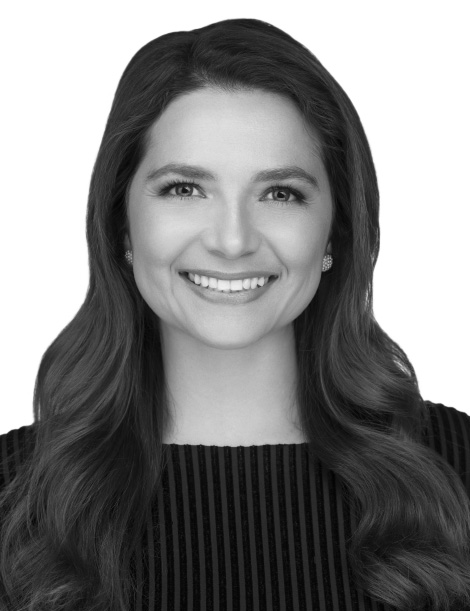 Paola Correal
VP of Operations
---
Paola has an LL.B from Universidad Javeriana in Bogota, Colombia and an LL.M in International Business Law from the Université de Montréal in Canada. She has over eight years of business management experience, particularly in commercial relationship development. She possesses excellent negotiation skills in multicultural environments and is very knowledgeable about business practices in various parts of the world.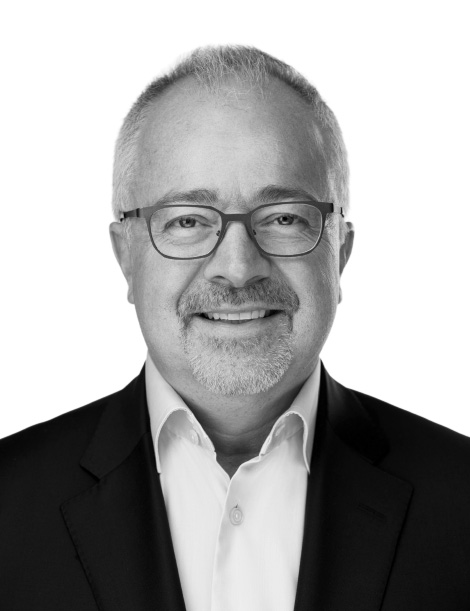 Eric Paul-Hus
Chief Legal Officer & Corporate Secretary
---
Eric Paul-Hus graduated from Ottawa University in 1991 (LL.L; cum laude) and is a member of the Québec Bar since 1993. He brings to Earth Alive close to 25 years of experience as inside counsel in publicly-traded large and medium size businesses. His expertise lies in securities and corporate law, financing, M&A as well as general commercial law. He has been a trusted advisor to board members and senior management in three different companies prior to joining Earth Alive and has developed a deep knowledge of governance and compliance principles. Mr. Paul-Hus worked for five years in private practice, including one when he was seconded by his firm to the Québec Securities Commission (now the Autorité des Marchés Financiers) in the Corporate Finance & Continuous Disclosure Group. After his stay with the QSC, Mr. Paul-Hus returned to his firm before joining a major telecom company based in Montréal where he stayed for 12 years, eventually becoming the Vice-President in charge of the legal affairs of a publicly-traded subsidiary. Mr. Paul-Hus later joined a medium-sized gold producer with assets in Burkina Faso, Niger and Guinea where he was Vice-President, Law, Chief Compliance Officer and Corporate Secretary for 11 years.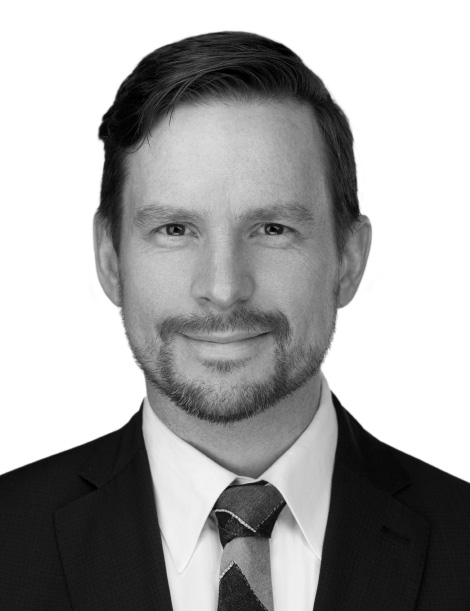 Jean-Philippe Lejeune
CFO
---
Jean-Philippe Lejeune is an experienced CPA, CA, with over 15 years of experience in accounting and finance fields. He worked as the leader of the Financial Planning team at Pratt & Whitney Canada where he was overseeing the forecasting of multibillion international revenues, investments and financial operations. He previously worked as a financial expert for financial advisory firm Accuracy. Certified in financial forensics, he is highly skilled in corporate finance, financial valuation and financial modeling. He has been involved on various boards and recently joined the Space For Life Foundation board of directors who contributes to the development of Montreal's five natural science museums.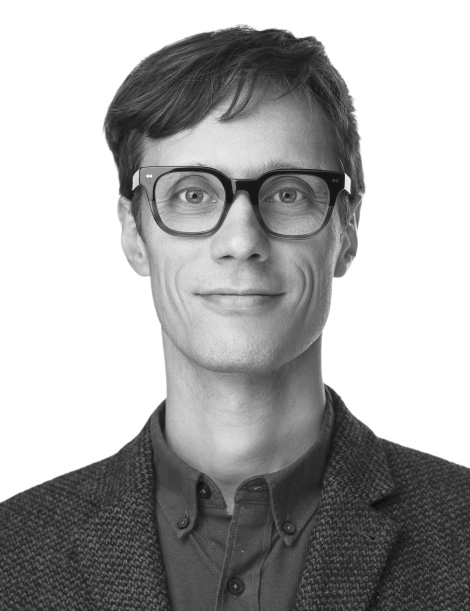 Simon Neufeld
Director of Research and Development
---
Simon Neufeld joined Earth Alive in 2014, and brings over 15 years of scientific and technical experience working in many facets of the agriculture industry, including organic wheat breeding research at the University of Manitoba, large-scale organic and conventional potato farming, agronomic sales and services, and now research and development at Earth Alive. Mr. Neufeld holds a B.Sc. in Agroecology (2000) and M.Sc. in Plant Science (2008) from the University of Manitoba, and has been a Certified Crop Advisor with the Ontario Certified Crop Advisor Association since 2013.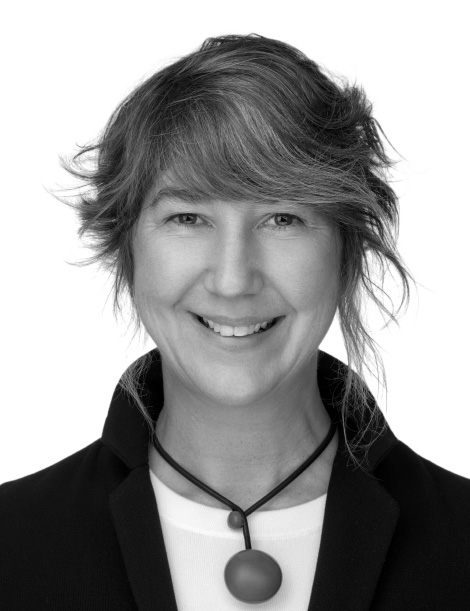 Claudia Toussaint
CTO
---
Claudia Toussaint holds master's degrees in chemistry and civil chemical engineering from the University of Liège (Belgium) as well as an Executive MBA from the Solvay Brussels School of Economics and Management. She honed her skills for 25 years with the chemical group PRAYON S.A., a world leader in phosphates chemistry operating primarily in Belgium, the United States and France. She led research and development projects at the company, overseeing their industrial implementation at various production sites. She also held the role of production manager. She is now an expert in cross-functional management of development projects, combining mainly technological and chemical expertise, as well as marketing, financial, human and intellectual property knowledge.