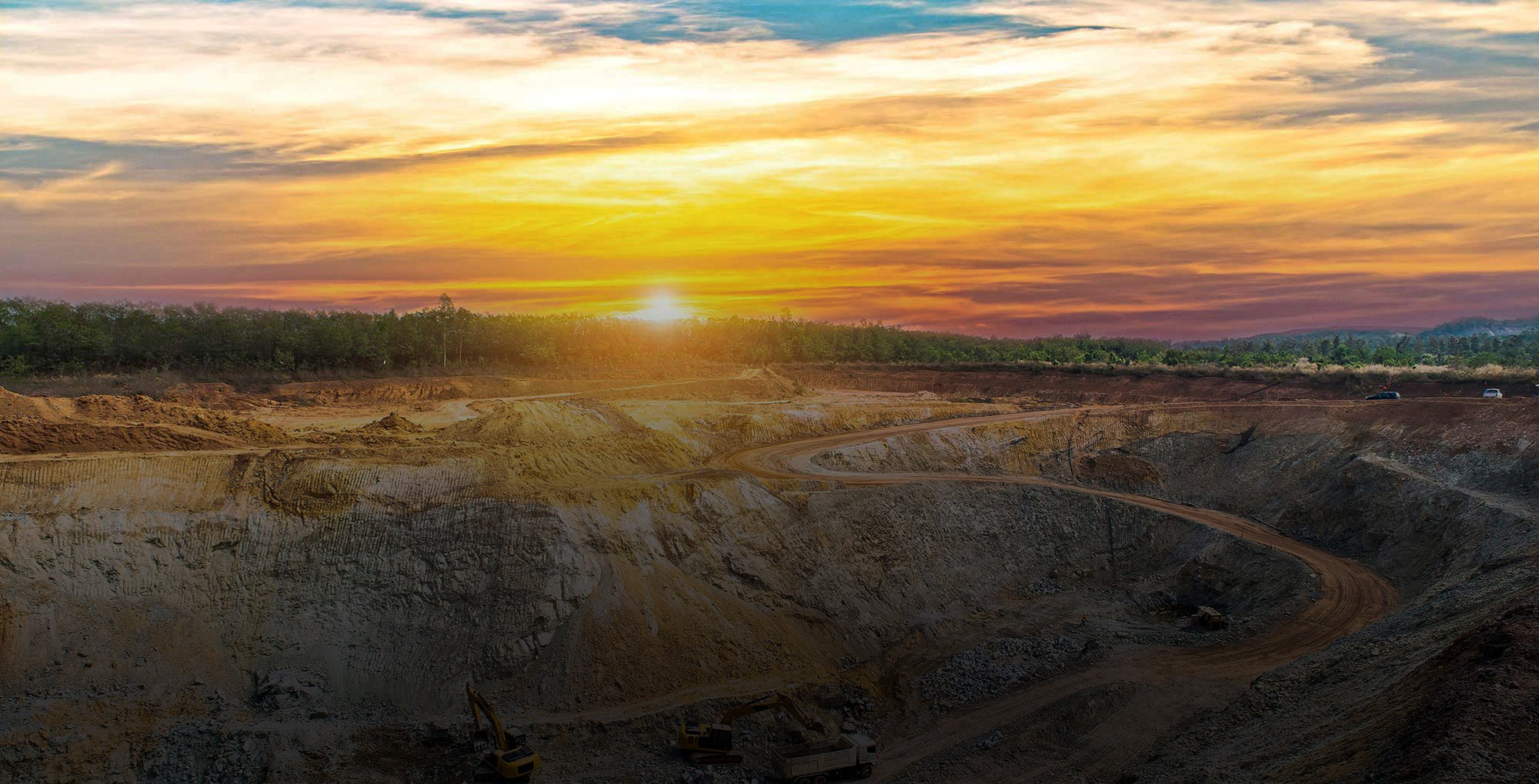 EA1 - Dust supressant
Earth Alive developed the only MICROBIAL organic and biodegradable dust suppressant product in the world. EA1 is the most efficient dust control alternative that eliminates 90% of dust on work sites.
Up to 98% water reduction for mining, infrastructure & maintenance operations.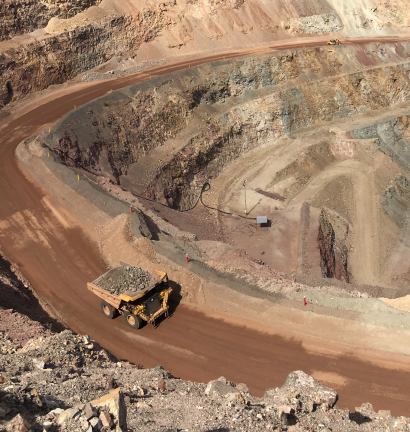 EA1TM reduces dust by unleashing the power of microbial technology to keep dust particles in the soil. EA1TM reintroduces natural microbial strains compounds already found in nature into the ground to create conditions that prevent dust from becoming airborne, while helping to retain soil moisture. In other words, microbial spores are activated after application and thrive in the soil binding soil particles and creating a firm and resistant layer preventing dust emission.
---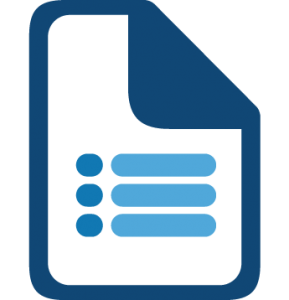 Brochure (PDF)
      I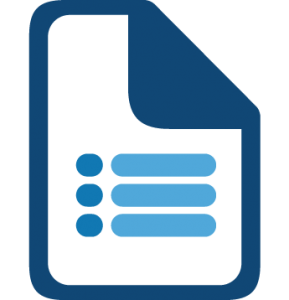 MSDS (PDF)
Environmentally friendly
Safe for the environment and neighbouring water sources.
Easy application
It can be applied concentrated or diluted with water.
Benefit your operations
Better road stability and traction. Improved living conditions for workers.
Positive impacts
Non-toxic. Non-corrosive. 100% organic formulation. 100% biodegradable.
Applicable on all types of soils in various temperatures, altitudes and weather conditions.

RECOGNITION
EA1 has been recognized to be progressive and innovative, being one of the semi-finalists for DISRUPTMINING 2018 and also chosen as one of the 500 best green projects of Latin America. Earth Alive ranked as one of the top 50 companies for of the water conservation and responsible consumption.