Earth Alive Clean Technologies develops and distributes environmentally sound microbial products that resolve some of the greatest sustainability challenges currently faced in the agriculture and infrastructure sectors.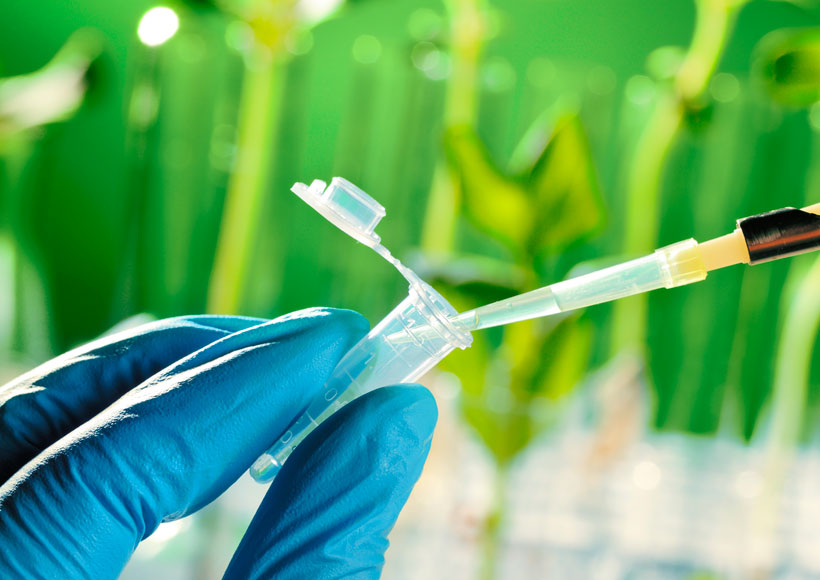 Based on scientific research starting in 2005, Earth Alive Clean Technologies and strategic partners developed two microbial products and the last phases of R&D towards commercialization began in 2012. Our biotechnology innovations have allowed us to create environmentally sustainable products, which replace the harmful chemicals conventionally used in various industries, with a focus on Agriculture and Infrastructure & Maintenance.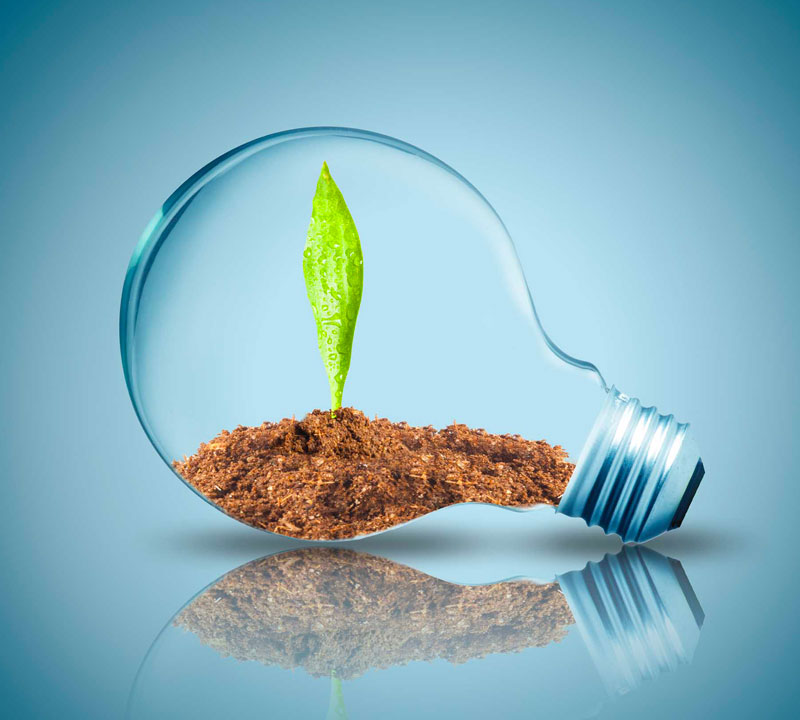 Soil degradation is reaching alarming proportions globally. The impacts on agriculture are obvious, where the ability of farmers to produce enough nutritious food to feed the growing world population is limited by such factors as erosion, nutrient depletion, acidification, and chemical pollution. But the problem extends beyond agriculture: contamination of soil and water with industrial chemicals affect our ability to thrive as healthy and economically sustainable communities. Soil is "humanity's silent ally" and its continued degradation in the current Chemical Era threatens our air and water, natural ecosystems, and food production systems.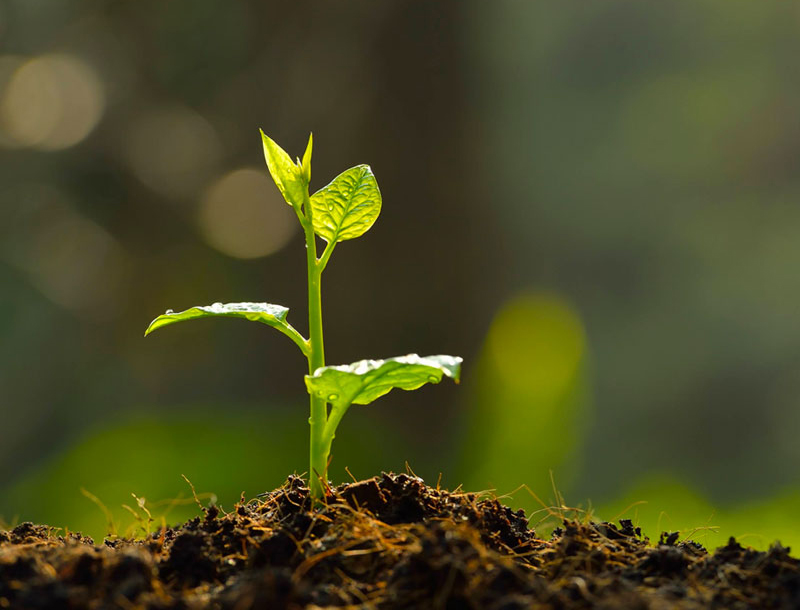 Faced with these daunting challenges, our mission is to serve global industries with technological solutions that build soil, prevent contamination and erosion, promote climate change mitigation and adaptation, and improve the well-being of the environment, workers, and consumers. We are leaders in the development, production, and distribution of technological solutions that drive industry in the Biological Era.
Our business is to create value through sustainable innovation. By harnessing the power of nature, Earth Alive has shaped a business model which can benefit all shareholders and stakeholders while preserving the environment. Building on scientific research that began in 2005, Earth Alive has developed the Soil First Platform: a portfolio of innovative and effective biological and microbial technologies that improve productivity and resource efficiency while protecting the environment. Our game-changing products are shipped and used around the world through an international network of agents, dealers, and distributors.