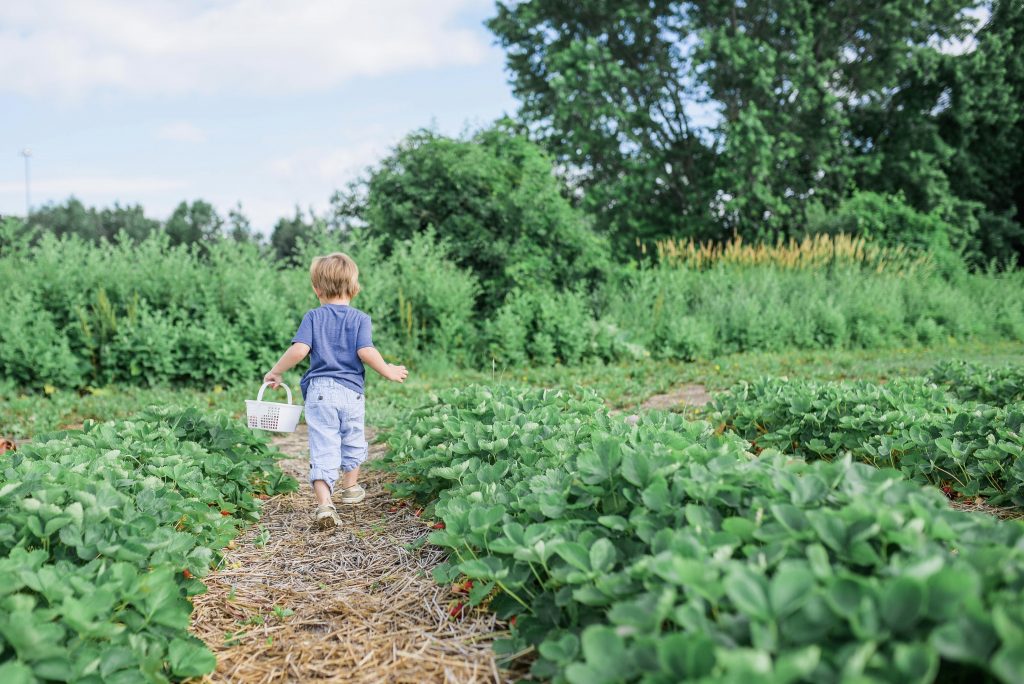 Soil Regeneration Resources on World Soil Day
World Soil Day was founded on December 5th, 2002 by International Union of Soil Sciences to mark the importance of soil but it remained largely unknown until the 68th United Nations General Assembly when 2015 was declared the International Year of Soils. This international attention along with the growing regenerative farming movement brought soil the attention it deserved. There are many individuals and organizations that work to better the state of soils and educate on the importance of this precious resource. On this World Soil Day, Earth Alive as a soil health company, would like to mention some of the organizations that help promote regenerative soil practices.
Rodale Institute
Motivated by agriculturalist Sir Albert Howard, J.I Rodale embarked on his journey to become a world authority on organic agriculture using soil health as the base for his farming. The Institute under another name was founded in 1947 and has been at the forefront of regenerative soil practices every since, including conducting the world's longest study on regenerative agriculture versus conventional farming practices.
Regeneration International
The mission of the organization is "to promote, facilitate and accelerate the global transition to regenerative food, farming and land management for the purpose of restoring climate stability, ending world hunger and rebuilding deteriorated social, ecological and economic systems." The organization attempts to fulfill this large mission through education, network facilitation and information dissemination of the importance of regeneration and examples of its success.
Kiss the Ground
This organization was well-know before but in 2020 they release Kiss the Ground, a film about soil health. The film, narrated by actor Woody Harrelson, catapulted the organization to a whole other level of popularity. Soil carbon sequestration is a major theme in their work as they help farmers transition to regenerative practices while inspiring the public to become more involved in understanding how their food is grown.
Traditional Native American Farmers Association
With a philosophy of healthy soils=healthy plants=healthy people= healthy Nations, TNAFA helps Indigenous communities and nations build regenerative food systems based on Indigenous practices. The organization was "formed in 1992, an outcome of an intertribal meeting of native farmers and elders, representing 72 farming families from 17 different native communities in Arizona and New Mexico. Our mission statement is to "revitalize traditional agriculture for spiritual and human need." The organization also helps educate the public on traditional ways of growing food as well as the rich history of Indigenous agriculture in the Americas.
There are many other organizations and individuals working hard to rebuild our soil systems and Earth Alive is proud to be innovating products that help this process and make it easier for farmers to transition to regenerative farming at the speed that makes sense for them. Therefore, on their own or as part of a larger fertilizer program our products fuel soil regeneration.