The Board of Directors meets to review management performance across all divisions, provides insights and recommendations for achieving consistent growth and prosperity.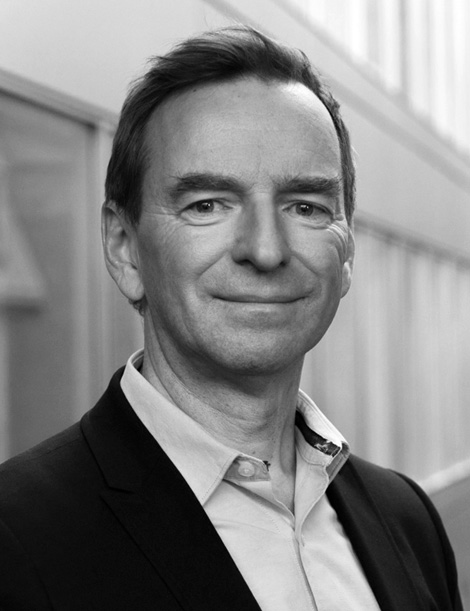 Robert Blain
Chairman of the Board
---
Co-CEO of Groupe Lune Rouge and President of Guy Laliberté's family office, Robert Blain, FCPA, has also contributed to the growth of Cirque du Soleil as its Chief Financial Officer. For over 20 years, he has cultivated relationships with prominent companies, such as MGM, Disney and Apple Corps (Beatles), as well as the trustees of the Michael Jackson and Elvis Presley estates. This long and illustrious career has led him to be involved in various committees and boards of directors; most notably, the One Drop Foundation, the CHU Sainte-Justine Foundation and the Guy Laliberté Foundation.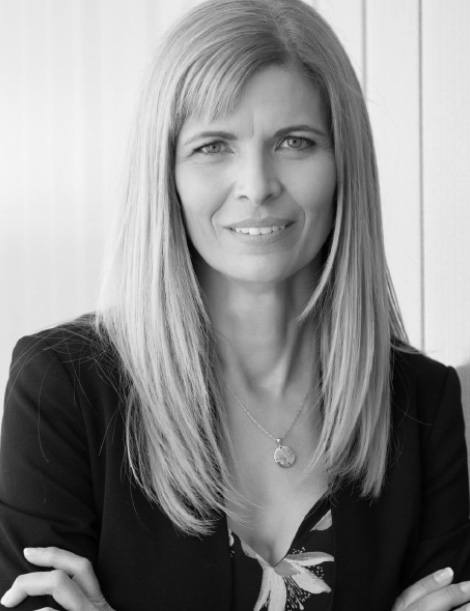 Dr. Viviane Yargeau
---
Dr. Viviane Yargeau is a Professor in Chemical Engineering at McGill University and an Associate Member of the McGill School of Environment. Her expertise is in chemical & environmental engineering. She is a leader in the control of environmental pollutants and her research focuses on both fundamental and technological aspects leading to improvement of technologies to mitigate the release of pollutants in the environment and the development of green alternatives. Dr. Yargeau has co-developed the two Earth Alive flagship products. She leads her own group of researchers and has established strong research collaborations internationally as well as industrial collaboration. Her multidisciplinary research program also includes working closely with toxicologists in order to assess the impact of contaminants on the environment and public health. Dr. Yargeau serves on various committees including the international management committee of the International Water Association (IWA) Advanced Oxidation Processes Specialist Group. The innovative aspects of her research have already been recognized by several publications in peer-reviewed journals and international research awards.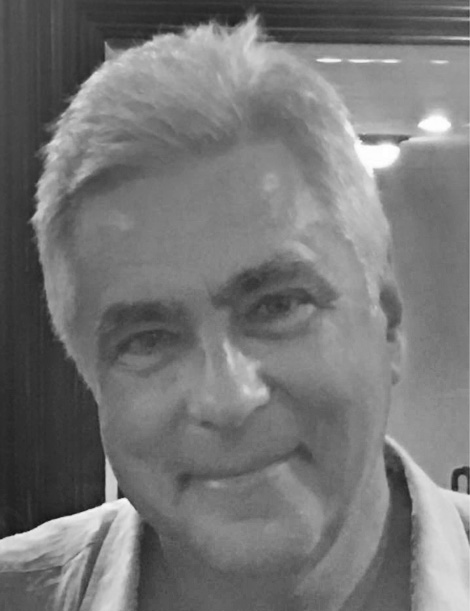 Steve Saviuk
---
Mr. Saviuk has a B.Comm from Concordia University. He started his career in accounting at KPMG and quickly moved to venture capital investing through Manitex Capital Inc., a company he co-founded over 30 years ago, and which still actively invests in emerging companies with a focus on the life science, renewable energy and sustainable resource sectors. He also co-founded Valeo Pharma in 2003 and has since served as its President and CEO. Mr. Saviuk transformed Valeo Pharma to a fast-growing full service Canadian pharmaceutical company and was also instrumental in the sale of certain assets to Valeant Canada.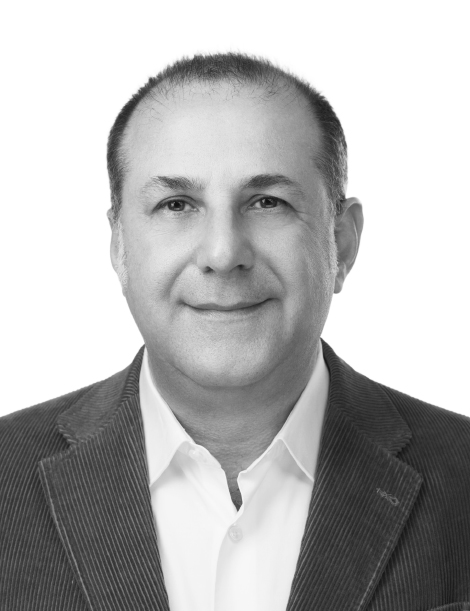 Nikolaos Sofronis
---
Nikolaos Sofronis is Founder and President of BS Family Office Asset Management S.A., Geneva, a firm specializing in financing, wealth and private equity management mainly in the pharmaceutical, biotech and commodities sectors. Mr. Sofronis has over 16 years of experience in private banking, having held positions of significant responsibility at several of the foremost financial institutions in Luxembourg and Switzerland, including PARIBAS and Republic National Bank of NY Luxembourg. Mr. Sofronis played a key role in the success of the Groupe Jacques Bogart S.A. leveraged buyout (LBO) in 2015. Groupe Jacques Bogart S.A. was owner of the prestigious luxury brand Balenciaga trademark and was listed on the Paris stock exchange. Mr. Sofronis is a member of the Board of Director and Chairman of the Environmental, Social and Corporate Governance Committee of Aya Gold & Silver Inc. (TSX:AYA). Previously, Mr. Sofronis served as Chairman of the Board of Directors of Cyprotex PLC (LSE:CRX), a publicly-listed Bioscience Company based in the UK.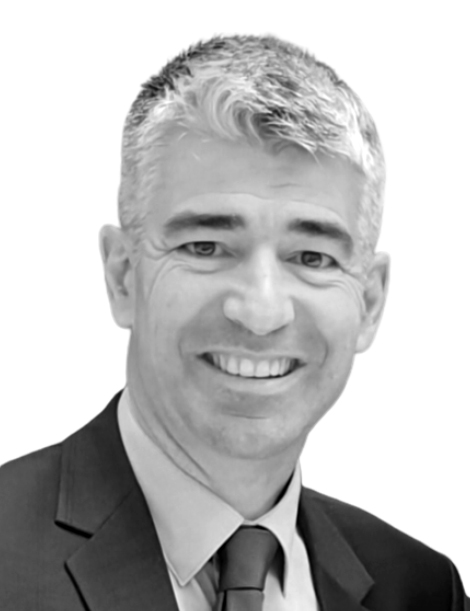 David Colon
---
David Colon is an engineer who graduated in 1995 from the Ecole Polytechnique (X93 – Paris) and in 1998 from the National School of Rural Engineering for Water and Forests. He is also a graduate of the Institut des Hautes Etudes de Défense Nationale (1992) and was decorated in 2021 with the National Order of Merit. Mr. Colon is a specialist in water management and forest engineering as well as the geopolitics of energy and natural resources. Since 2014, he is Director of Institutional Relations at Veolia Water and is also responsible for coordinating CSR and managing alerts and crises for the whole of France. Since 2021, Veolia group has generated an annual revenue of €37 billion, with approximately 230,000 employees in more than 70 countries. Between 1998 and 2014, Mr. Colon hel different fonctions mainly in the management of public water and sanitation services. He also managed companies of the Veolia group for public transportation and industrial cleaning. In 2009, David Colon founded Up2Green Reforestation, an NGO dedicated to community reforestation for populations affected by the disappearance of their ecosystems in Africa, India and Central America. He is still the volunteer President. David Colon is also the permanent delegate of the French Strategic Committee for the Water industry. He also played a key role in the creation in 2017 of the Filière Française de l'Eau, a confederation of public and private actors in the water sector, of which he was the first President. He is co-author of the book "Drinking water in France: between invoice and fractures", published in 2017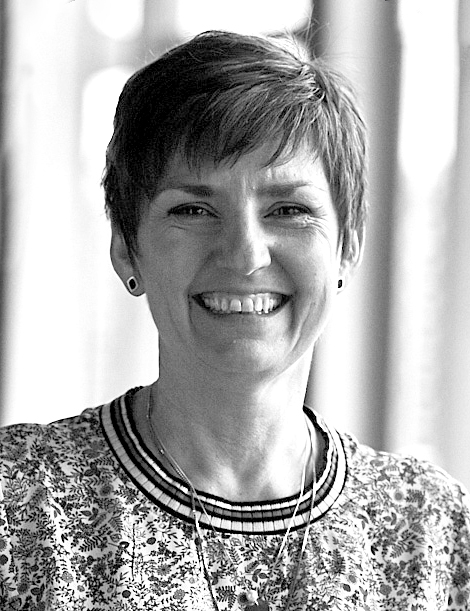 Valérie Renard
---
Since 2020, Valérie Renard is the Chief Executive Officer of Hedera-22, a biotechnology company active in the discovery of next generation biomolecules presenting human and/or plant health benefits, mainly from soil bacteria, using in-house developed bio informatic predictive approaches. Before that, Mrs. Renard worked at Prayon S.A., a Belgium-based group specializing in phosphate chemistry. Mrs. Renard started at Prayon in 1995 as a Quality Manager, becoming a Technical Manager in 1999, a Vice-President in 2003 and a member of the Executive Committee in 2011, by then being responsible for Sales, Logistics & Marketing for the group. Valérie Renard is a Civil Engineer in Chemistry (1988, ULiège (Belgium)/University of Coventry (UK); magna cum laude) and has a Certificate in Global Management (INSEAD (France)).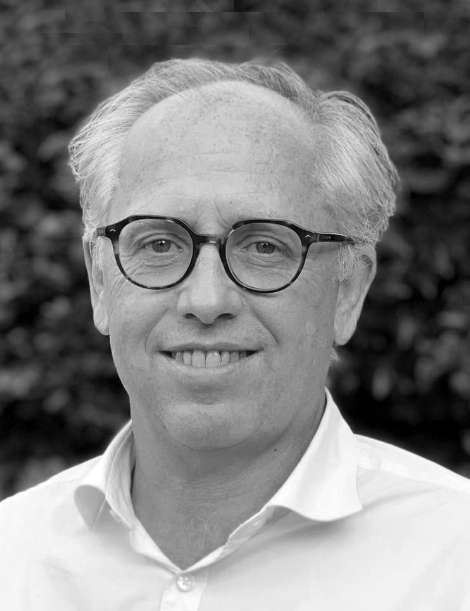 Richard Boomer
---
Mr. Richard Boomer is a Business Engineer (Ingénieur commercial) who graduated from Solvay Brussels School of Economics and Management in 1984. He is since 2018 a Board Director of Forest and Biomass Holding S.A. and Chairman of all its affiliates in Romania. Forest and Biomass owns and manages almost 5,000 ha of agriculture land and 5,000 ha of forest producing lands in Romania while selling annually around 50,000 tons of food crops, wood products and biomass. From 2008 to 2018 he was Managing Director and Partner of Forest Value Investment Management, the General Partner of Natural Resources Value Fund, later merged into Forest and Biomass Holding. From 2006 to 2010 and from 2010 to 2014, Mr. Boomer was Special Advisor to the Vice-President of the European Commission, respectively, for Building Policy and for Infrastructure and Mobility. From 1987 to 2009, Richard Boomer worked as an investment banker and in the commercial real estate industry. He was Co-Founder and Managing Director of Codemer a leading real estate advisor in Brussels between 1991 and 1999.