The Board of Directors meets to review management performance across all divisions, provides insights and recommendations for achieving consistent growth and prosperity.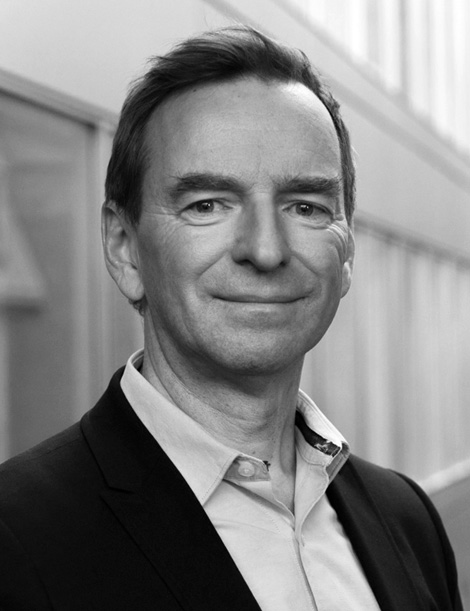 Robert Blain
Chairman of the Board
---
Co-CEO of Groupe Lune Rouge and President of Guy Laliberté's family office, Robert Blain, FCPA, has also contributed to the growth of Cirque du Soleil as its Chief Financial Officer. For over 20 years, he has cultivated relationships with prominent companies, such as MGM, Disney and Apple Corps (Beatles), as well as the trustees of the Michael Jackson and Elvis Presley estates. This long and illustrious career has led him to be involved in various committees and boards of directors; most notably, the One Drop Foundation, the CHU Sainte-Justine Foundation and the Guy Laliberté Foundation.
---
Michael Warren
---
Michael is Chief Executive Officer at Earth Alive Clean Technologies. He became CEO in June 2017 after serving as Vice-President Global Operations (Agriculture) since 2014. Michael's career in ecological and human friendly products began when he founded LFP Solutions, an organic soil input distribution company. A lifelong nature enthusiast, Michael feels as much at home on his farm as he does in a boardroom. He has extensive knowledge concerning sustainability, organic food systems and soil health. He is frequently asked to speak on these topics in various forums.

At Earth Alive, Michael has developed several sustainability projects such as the Mocha Initiative and the Clean Fibre Initiative. He is instrumental in the development of new products and sourcing financing to ensure expansion of the company's research and development as well as sales opportunities.

He is a board member of Regeneration Canada; a non-profit initiative promoting soil regeneration in Canada and has a business degree from Bishop's University.
---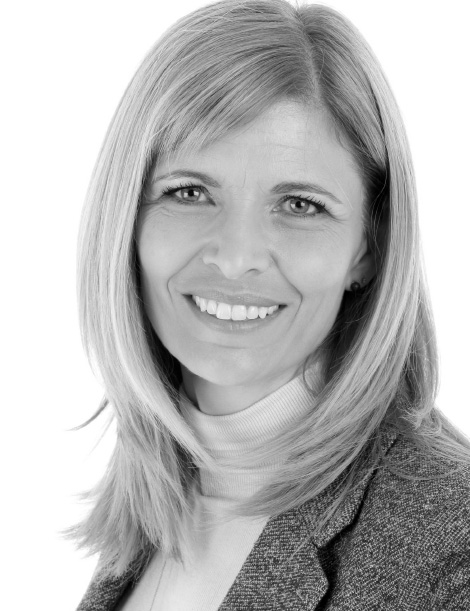 Dr. Viviane Yargeau
---
Dr. Viviane Yargeau is a Professor in Chemical Engineering at McGill University and an Associate Member of the McGill School of Environment. Her expertise is in chemical & environmental engineering. She is a leader in the control of environmental pollutants and her research focuses on both fundamental and technological aspects leading to improvement of technologies to mitigate the release of pollutants in the environment and the development of green alternatives. Dr. Yargeau has co-developed the two Earth Alive flagship products. She leads her own group of researchers and has established strong research collaborations internationally as well as industrial collaboration. Her multidisciplinary research program also includes working closely with toxicologists in order to assess the impact of contaminants on the environment and public health. Dr. Yargeau serves on various committees including the international management committee of the International Water Association (IWA) Advanced Oxidation Processes Specialist Group. The innovative aspects of her research have already been recognized by several publications in peer-reviewed journals and international research awards.
---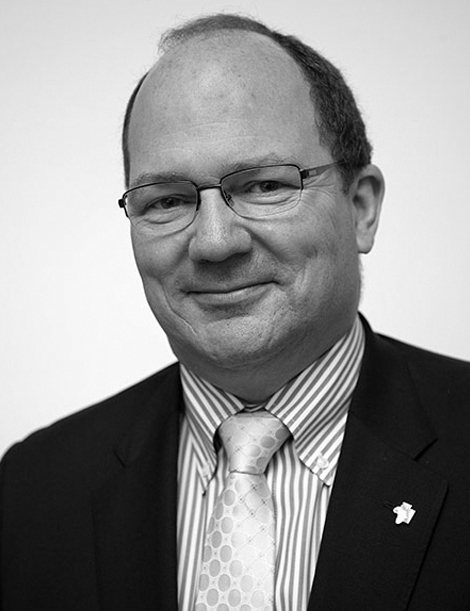 Benoit La Salle
---
Mr. La Salle is the President and CEO of Windiga Energy, a Canadian-based independent power producer focused on developing, owning and operating renewable energy facilities on the African continent. Mr. La Salle is the founder of SEMAFO (a TSX-listed company) and a well-known mining entrepreneur in Canada and Africa. Mr. La Salle brought SEMAFO from junior explorer to a +250,000 ounce-per-year gold producer with three mines in operation in West Africa. Mr. La Salle is also the Chairman of the Canadian Council on Africa.
---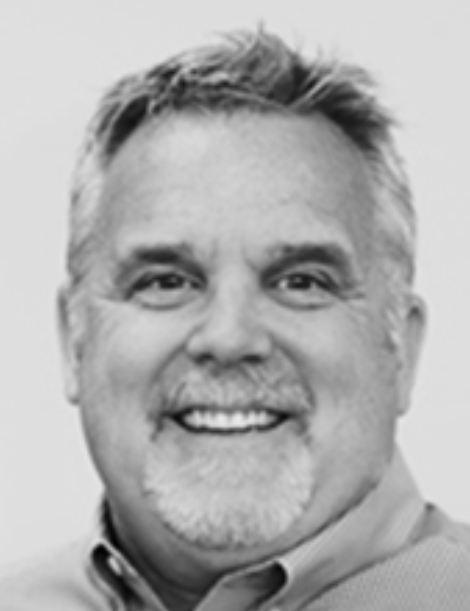 Todd Patterson
---
Mr. Patterson is a corporate entrepreneur with over 25 years experience developing markets for both U.S.-and Canadian-based businesses. Throughout his life, Todd has been immersed in the world of agriculture. He grew up on a working farm in southern Ontario and has managed multi-level functionality for businesses in the agricultural, natural food, and produce sectors for over 25 years. As the Founder/President/Owner of P4 Group Inc., Todd focuses on developing national or international growth for companies ranging in size from start-ups to over $55 million. Over the course of his career, Todd has launched some exceptionally innovative and profitable brands to North America, including POM Wonderful, Gourmet Garden, Snapple and just recently Big Mountain Foods. He also has considerable experience managing government relations, sales, marketing, and logistics for companies wishing to expand their product reach across borders.
---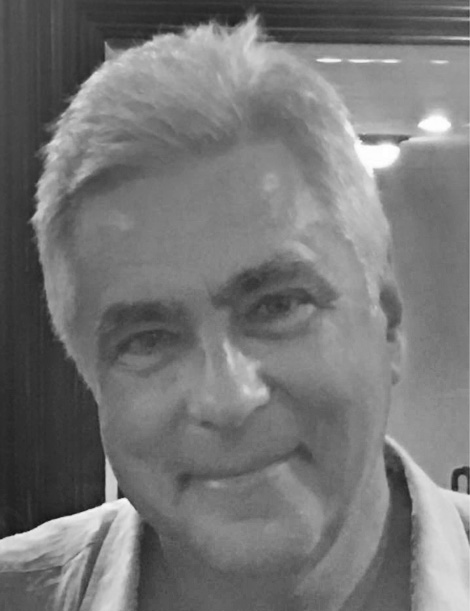 Steve Saviuk
---
Mr. Saviuk has a B.Comm from Concordia University. He started his career in accounting at KPMG and quickly moved to venture capital investing through Manitex Capital Inc., a company he co-founded over 30 years ago, and which still actively invests in emerging companies with a focus on the life science, renewable energy and sustainable resource sectors. He also co-founded Valeo Pharma in 2003 and has since served as its President and CEO. Mr. Saviuk transformed Valeo Pharma to a fast-growing full service Canadian pharmaceutical company and was also instrumental in the sale of certain assets to Valeant Canada.
---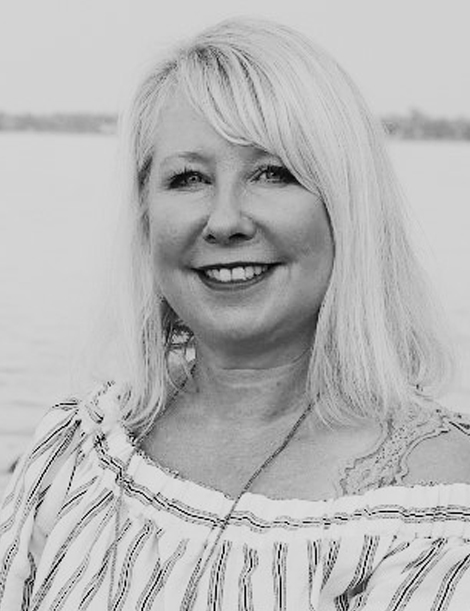 Ann Catherine Barnes, LLB, Hons. B.A.
---
Ann has acted as Legal and General Counsel for a number of private and publicly held Canadian and International companies including: Manulife Financial, TSN (The Sports Network), Cott Corporation, Alliance Atlantis and General Counsel at Insight Sports (a sports and entertainment media company). Her areas of legal practice include: Canadian and US corporate securities, intellectual property and information technology.

Ann left her legal career to pursue her interests in health and wellness. She founded and ran two National health food companies. Ann introduced Chia to North American health food markets and developed a line of hemp-based and trending superfoods. She has published two health food cookbooks, is a well-respected public and TEDx Speaker and an outspoken environmental advocate.

Ann's plant-based green passion led to her trailblazing through the medical cannabis industry. She started and operated the first Health Canada licensed and first operational medical cannabis licensed producer (LP) in Canada as majority owner and Chairman of Peace Naturals Project Inc. Ann acted as Chairman of the Board for over 5 years and, in 2016, sold her majority interest in Peace to Cronos Group Inc.

Ann is currently the founder and CEO of Edica Naturals, a female focused health supplement company with a digital subscription sales model. She is the proud Mom of two teenagers.