A natural and powerful microbial product for active soil and vigorous plants from the roots up. Soil Activator-C can be applied anywhere – any field in any country and even in your own backyard.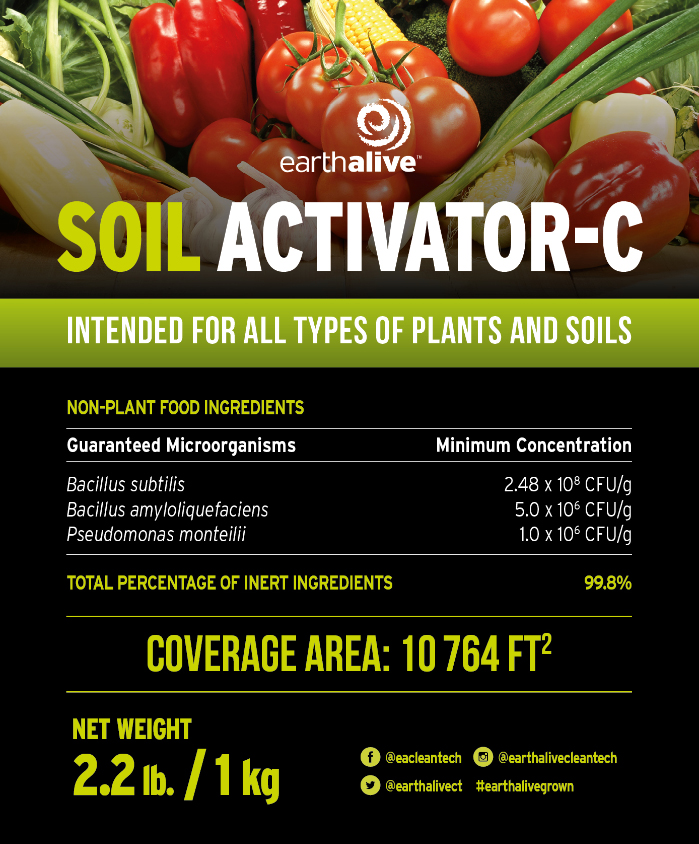 A beneficial bacteria source
---
Formats available 1.76 oz, 15 oz, 2.2 lb, 8.8 lb, 55 lb
---
Composed of a blend of naturally-occurring soil microorganisms, Soil Activator-C boosts yields by increasing the availability of crop nutrients in the soil! Does not contain genetically modified organisms or synthetic chemicals. Increases nutrient availability and uptake. Improves soil moisture retention. Helps plants manage transplant shock. Maximize your fertilizer investment.
---
Composition
| | |
| --- | --- |
| Guaranteed Microorganisms | Minimum Count |
| Bacillus subtilis | 2.48 x 108 cfu/g |
| Bacillus amyloliquefaciens | 5.00 x 106 cfu/g |
| Pseudomonas monteilii | 1.00 x 106 cfu/g |
---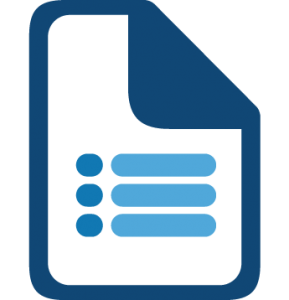 Material Safety Data Sheet (PDF)

---
For all types of plants and soils
---
Indoor or outdoor. Field Crops, greenhouses, and hydroponics.

---
Fruit and Vegetables
---
From strawberries to tomatoes to squash and everything in between Soil Activator will get you the results you want!

---
Flowers and
Lawn
---
Get your English garden glowing with colour and a lawn that will make the neighbours green with envy!

---
Grains and
Field Crops
---
Proven to increase yields of corn, wheat, soybeans and other grains and field crops.
---
Hydroponics


---
Promote growth and yield even in the most high-tech hydroponic systems.
Customers also watch these products