Transplanter MS-CS contains 18 different essential species of beneficial mycorrhizae that help plant roots; one or more of these amazing spores will help almost every tree, shrub, evergreen or perennial in your garden.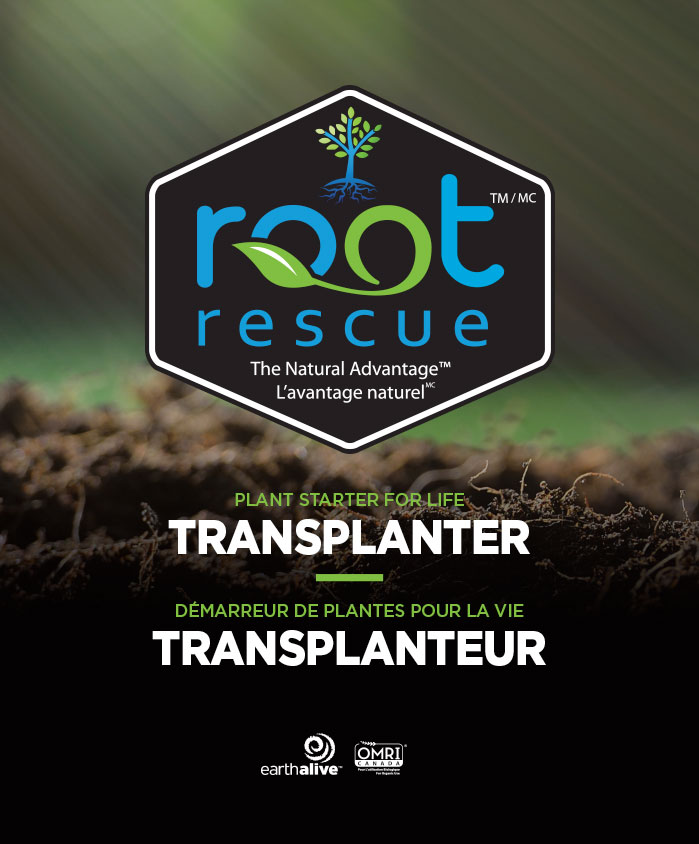 Plant starter for life!
---
Formats available 4.5 g, 22.5 g, 45 g, 90 g, 450 g and 900 g
---
Root Rescue products put life back into the soil; restoring and nurturing the natural beneficial soil organisms that plants rely on to find water and nutrients. A healthy soil environment supports plants naturally; reducing or eliminating the need for synthetic fertilizers or chemicals. Use Root Rescue's Transplanter MS-CS when you plant new landscape plants. Give them a healthy start – the beneficial soil fungi in Transplanter MS-CS will go to work immediately helping your new plants, and they will stay with your new plant for life. Once and Done.
---
Benefits
Helps plants establish new roots
Reduces transplant shock and plant loss
Permanently improves nutrient and water uptake
Worry-free! Child and pet safe
---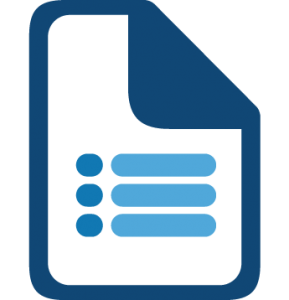 Download Brochure (PDF)

---
For all types of plants and soils
---
Indoor or outdoor. Field Crops, greenhouses, and hydroponics.

---
Fruit and Vegetables
---
From strawberries to tomatoes to squash and everything in-between Root Rescue will get you the results you want!

---
Trees and
Shrubs
---
Whether you use it on your pines, oak, beech or birch, Root Rescue will make them all thrive!

---
Flowers and
Lawn
---
Get your English garden glowing with colour and a lawn that will make the neighbours green with envy!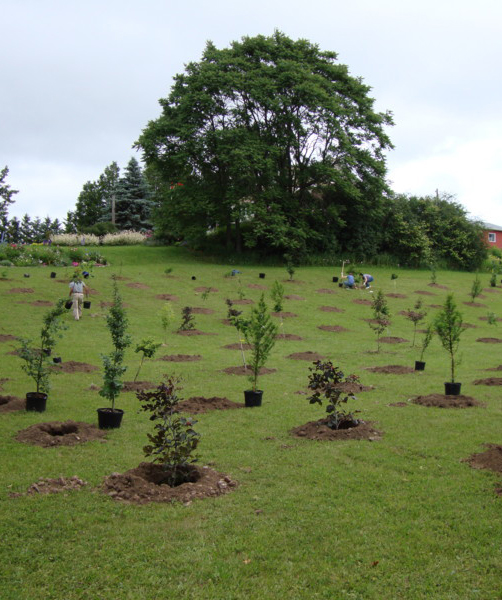 Research
Root Rescue began a grant-in-aid research program with the University of Guelph in the spring of 2009. The Transplanter MS-CS efficacy trials were conducted and supervised under a research authorization issued by the CFIA. The trial data showed that Transplanter MS-CS improves the Water Potential of treated plants - reducing stress, and allowing plants to successfully establish on a new site.
Customers also watch these products